Experience the benefits of slow travel, a more meaningful way to explore Scotland  
Slow travel is all about forming a connection with a place in Scotland and making personal memories. It's not about making agendas or constantly checking your social media. It's more about switching off, chilling out and immersing yourself with your surroundings and the locals there to welcome you. Of course, the ultimate in slow travel is to travel on foot by hiking/tramping/trekking to your destination.
The essence of Scot Mountain Holidays has always been about slow travel, so we could be considered experts to a greater or lesser degree. We've always encouraged our guests to dwell a little longer in one spot: to take time to smell the daisies as it were. This is one of the reason most of our trips are based from one centre and walks head out from there, like a star.
Here are the top 3 benefits you can receive from slow travel and how you can try it for yourself.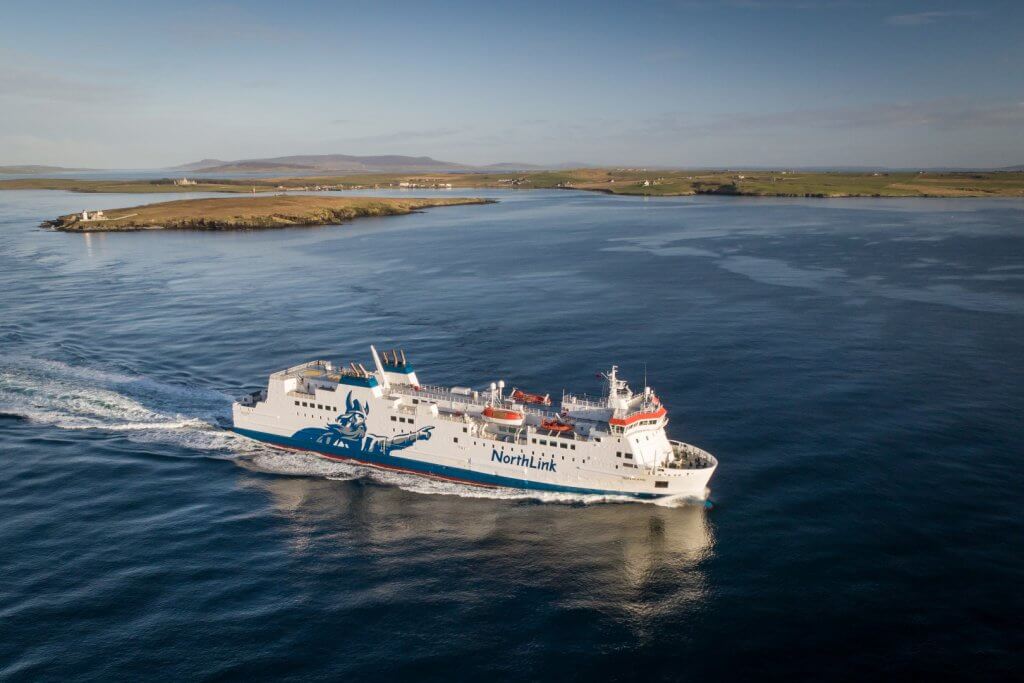 Choose a sustainable way to travel 
Getting from one destination to another shouldn't be fast-paced. It should be about sitting back in your seat and soaking up Scotland's picturesque landscapes and scenery. Not only is booking a bus, ferry or train an easy way to travel across the country, but it's also sustainable and cheaper! 
We encourage all our visitors on guided walking holidays (or just using our accommodation at Fraoch Lodge) to travel by public transport. We do still offer an airport pick up from Inverness but we limit this to one per trip and we are hoping that once the train station is operational we will be able to stop offering airport pick up completely. After all it is already possible to reach us by travelling completely on public transport from the Netherlands!
Eat out at local businesses and taste fresh produce
Food is a very important part of life for many people including us. We take the food part of our trips very seriously (you should see the number of cookbooks Rebecca has, many from local Scottish chefs). We love trying new and traditional Scottish products and recipes. Due to the pandemic we have been limiting our visits to the local restaurants but we'll be back soon.
Haggis, fish and chips, seafood, porridge, cranachan: these are just some of the many different types of Scottish food and drink you can sample when exploring Scotland. Whether it's in a cosy little pub down by the harbour or in a seafood shack by the shore, there are many local businesses you can stop by to get a bite to eat using locally sourced ingredients. See how familiar you are with our Scottish specialities
Top book to invest in if you're interested in what's best for Highland Produce:
Even though we're not personally mentioned,we know and use a lot of the produce mentioned in the book which makes it extra special for us.
Find a cosy hideaway to rest and recharge
 Take the chance to reconnect with nature, and you and your loved ones can enjoy together. There is no shortage of great places to stay in Scotland for you to relax. These include eco-friendly lodges, cabins and treehouses. 
Suppose you're looking for something more adventurous. In that case, we offer a Highland Wilderness Glamping Taster: a guided three days and two nights hiking holiday combining pony trekking with luxurious glamping, including Nordic tipis, warm showers, and comfortable beds.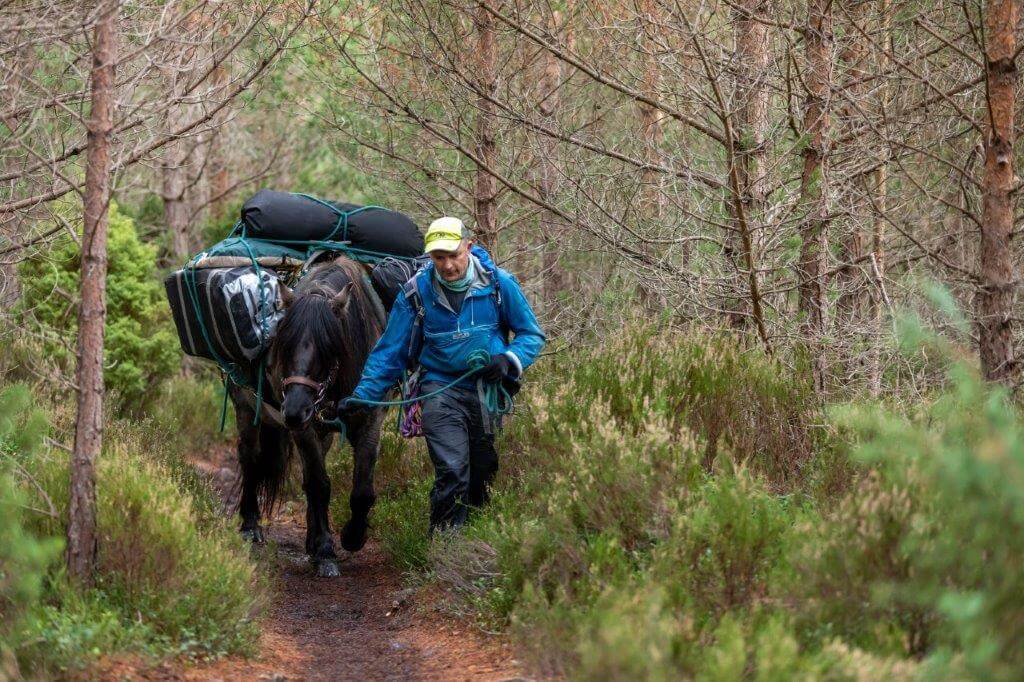 Caption: Ultimate slow travel option – there's something so good about walking with ponies. Does wonders for your mental health and the ability to disconnect with the hurly-burly of everyday life.
Post in association with Kirsty Anderson at VisitScotland