Please read our policies regarding COVID-19. Click
here >>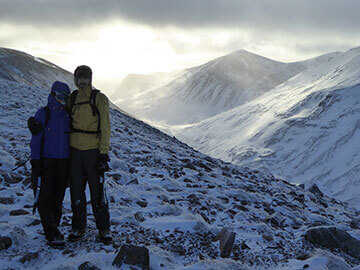 Our Holidays & Courses
What makes us unique
Your complete holiday in Scotland providing accommodation, transportation, full catering and superior guiding. We have the experience and expertise for you to gain access to exciting locations. Specialising in hiking and mountain biking. Our tours are your home away from home, creating a sense of belonging.
learn more about us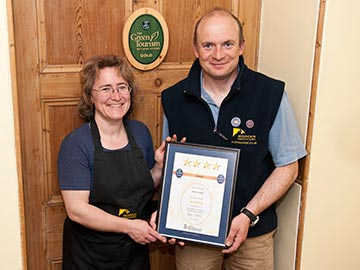 Fraoch lodge
Cairngorm Accommodation
Family run lodge near Aviemore in the Cairngorms National Park. Ideally located for walkers, cyclists, wildlife enthusiasts. Complimentary light breakfast. Eco friendly with an organic garden. We use home grown and local produce. Daily fresh baked bread, home made jams and delicious home cooked meals!
Find out more
What makes us unique - what our guests think
"Thanks for a thoroughly enjoyable week. I was delighted to make the acquaintance of all those new mountains and to have the benefit of Andy's many insights as well as the excellent hospitality of you both."

David Webster

"Thanks so very much for your warm hospitality, Andy's expert guidance, and Rebecca's delicious meals. This trip has been more than I imagined - Andy's knowledge of the region, geology, flora, fauna, biology has been an education and Rebecca's cuisine inspiring."

Daren Callahan

"Your combination of Andy's outstanding mountain guiding skills and Rebecca's superb cooking is just fantastic! I am already looking forward to my next visit in May"

Steve Fulton
Trip Advisor
Certificate of Excellence
Average rating of 4.5 stars out of 5
96% of our customers rate us 'very good' or 'excellent'
Click here to read the reviews for yourself!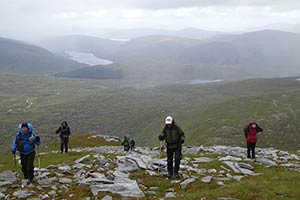 Hill Walking
View category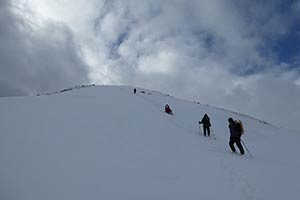 Mountain Challenges
View category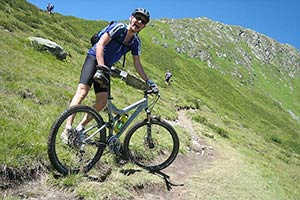 Biking Holidays
View category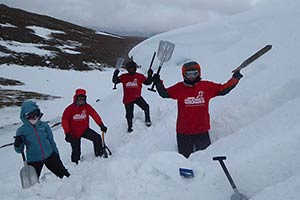 Mountain Skills
View category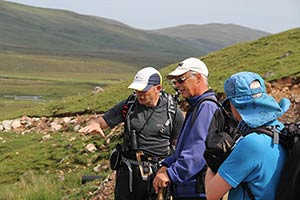 Private Guiding and Groups
View category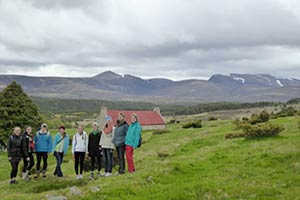 Family Holidays
View category