It's daunting trying to decide where to hike in Scotland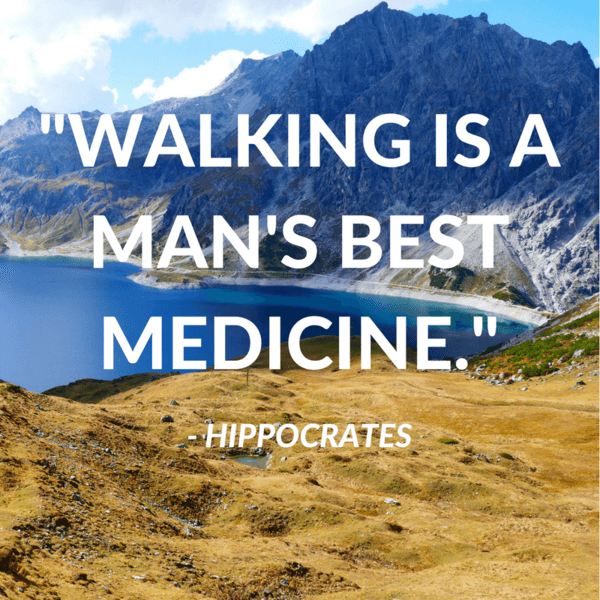 Researching where to hike in Scotland is not necessarily an easy task You probably have access to such sites as WalkHighlands. We've recently come back from New Zealand. While there we toured the North Island (but not the south, despite frequent recommendations to go there). We didn't take a campervan (despite recommendations) but we did hike the Tongariro Crossing. However, even though we speak English, we found it much more difficult to get an idea of where to go to hike on the North Island and what to expect when we got there.
What you have to bear in mind when you're planning your trip, is who is giving you recommendations. Are their priorities are similar to yours or not? Just because someone else thought it was great to isolate themselves in a campervan, doesn't mean that it will be your thing – nor that it will be within your budget. Equally when someone recommends a hike to you – this doesn't always mean that it is the best the area has to offer.
The first step
What are your priorities?
Is time going to be an issue? Can you afford to be relatively spontaneous? Remember sometimes it's the experiences you haven't planned which end up being some of the most memorable parts of your trip. For example, before we went to New Zealand we knew we would spend most of our time on the North Island. We knew we'd be spending the first week in Taranaki, visiting family. We thought we'd like to go on through Taupo, Rotorua and the Coromandel peninsula including the Tongariro Crossing along the way.
In the end, we only passed through Rotorua and diverted to Lake Waikaremoana. This is one of the North Island's few "Great Walks" (as designated by the Department of Conservation). The walk was stunning and not popular at all. Around 90% of visitors are Kiwis. We loved the whole experience because it was remote. The few people we met were extremely friendly, the views were amazing and we were surrounded by nature. We saw more wildlife on this hike than on all the others put together.
Next consider …
Are you using images on social media to influence your choice?
The problem with using social media to help you decide where to go is that 1000s of other people are seeing the same images. When you get there you might be disappointed when the reality doesn't match up with the (probably) enhanced image you've seen. You will also probably find that the place is much more popular than you anticipated. If you, as a first time visitor to the area, have found information about this place, and seen it more than once, the likelihood is that many other travellers have too.
When making your choice of where to hike in Scotland, bear in mind that you are likely to meet many other people on the shorter hikes on Skye, but many of the other Hebridean islands will be just as beautiful and much less crowded (except during HebFest).
If you choice where to hike in Scotland includes the West Highland Way, this is the most popular long distance hike in Scotland – try to go off season if you can. It will be much less crowded in October than July. NB High season on the West Highland Way also co-incides with high season for midges.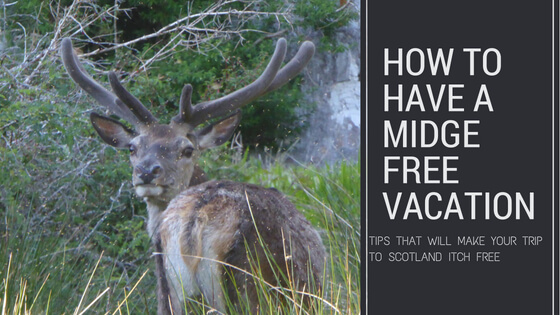 How to mitigate the effects of "over-tourism"?
Speak to local people about alternative options. Ask experts for advice or take a knowledgeable, local guide. Most hiking guides will avoid popular hotspots. They endeavour to take you to places you wouldn't otherwise reach.
Is the chance to see wildlife high on your list?
Sometimes the highlight of a hike in Scotland is a chance encounter with reindeer, red deer, red squirrels, ptarmigan, … there's quite an extensive list. Your chances of seeing wildlife during your hike in Scotland are greatly reduced if you choose a popular route. Wildlife in almost all circumstances will avoid areas where there are a lot of people.
Top tips for wildlife sightings
avoid busy areas
include the Cairngorms National Park on your hit list for your tour
book a local, experienced guide
ask your host for tips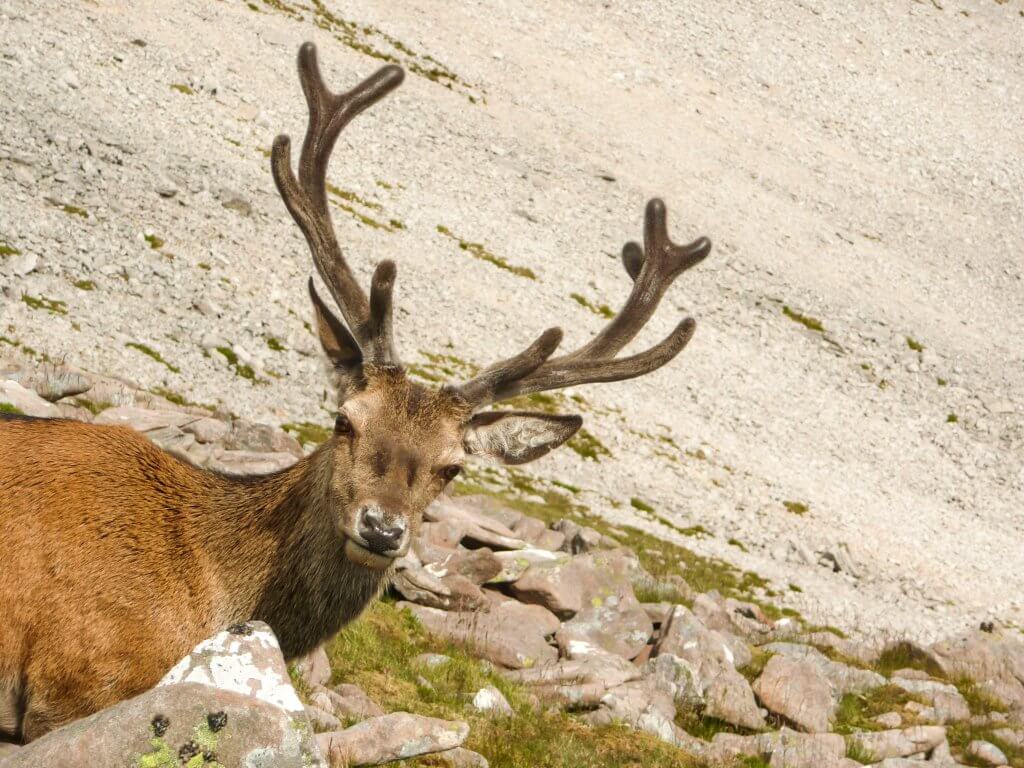 All the best when it comes round to your turn to choose a hike in Scotland. There are some great books, but if you can afford it we would highly recommend booking a guide for your first walk. You'd get a much better feel for the country and probably learn some unexpected trivia!