Coming up to Scotland in 2021?
Post COVID travel is not going to look the same as in 2019. There's no getting away from it: this pandemic has brought about massive lifestyle changes, some of which could be around for some time to come.
Though there has been a massive vaccination programme, through which most if not all the main "at risk" groups will have been covered by mid April, there will still be an element of risk for us all when we exit our lockdown bubbles. We're all getting just a tad fed up of seeing the same 4 walls now; but caution will still be the name of the game, even when we're given the go ahead to go a bit further afield. So it's worth remembering that there will still be a few restrictions in place, even for guided walking holidays and trips in the outdoors.
Remember to Maintain Social Distance
For at least the initial stages of coming out of lockdown (Spring 2021) social distancing rules are likely to remain. It's not completely clear at time of writing exactly what these will look like when it comes to the hospitality industry or guided group exercise but outdoor group classes have already started again (March 2021) as have club social bike rides, so it looks promising for Scot Mountain Holidays activities. However, we would recommend that all guests make sure that they bring face coverings for any occasions where it may be necessary for us to temporarily be in closer proximity. We'd also recommend carrying a small bottle of hand sanitizer in your pack to cover any possible emergencies. We will have extra hand sanitizer available and a dispenser is installed in the van.
When we stop for breaks, try to make sure you maintain distance between yourself and other members of the group and don't share food around.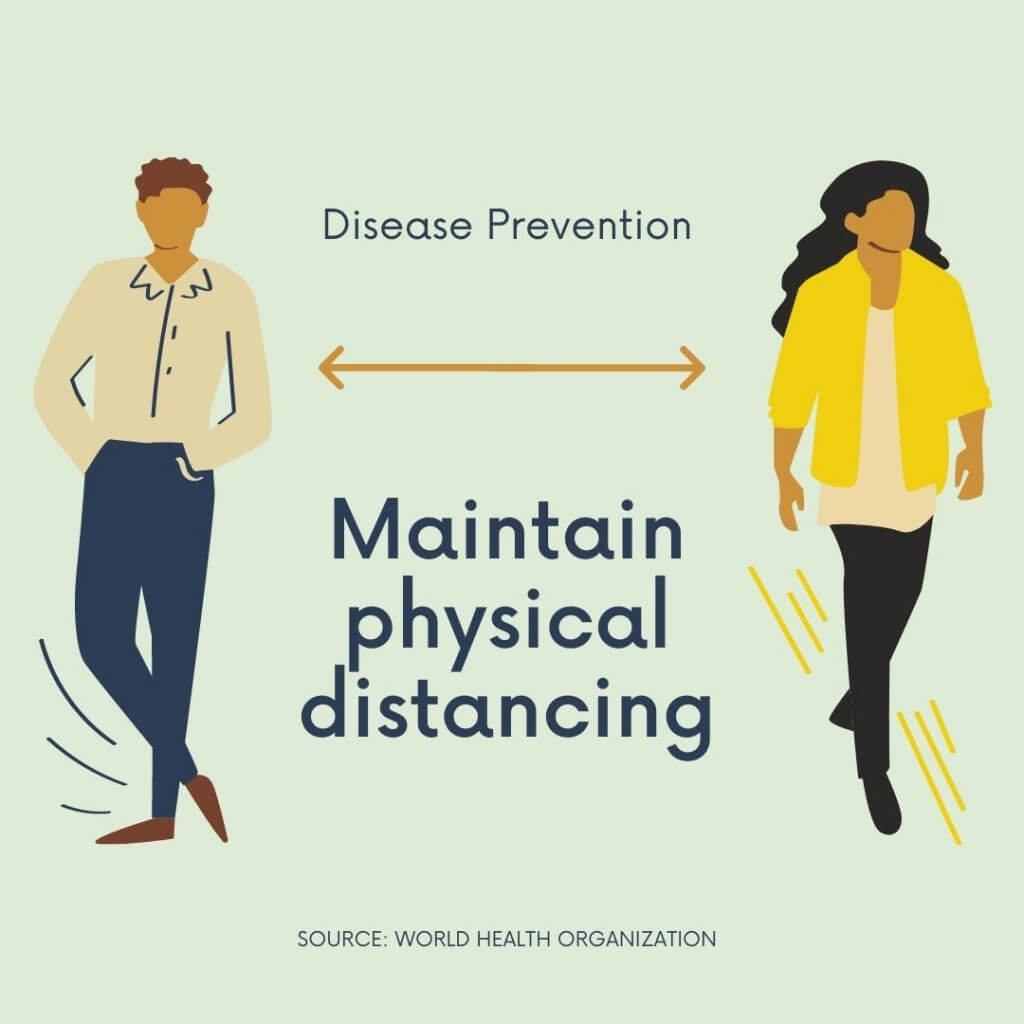 We've had to use face coverings for a year or so now. They're almost a part of daily life when you leave the house. Signs encouraging face coverings are everywhere.
We don't expect face coverings to be worn while hiking. Social distancing is more than enough while out – and comes naturally as we all have our own pace. However, they will remain necessary while we're in transit. In other words both in the bus and while moving around our home base face coverings will remain necessary for the foreseeable future.
Something we've all become accustomed to over the past year – frequent hand washing and sanitiser supplied everywhere. We recommend carrying a small container of sanitiser on the walks. You may be unable to avoid touching or close contact on occasion. Personally I recommend moisturiser too. All this soap and sanitiser takes out your natural skin oils and leaves your hands dry and itchy.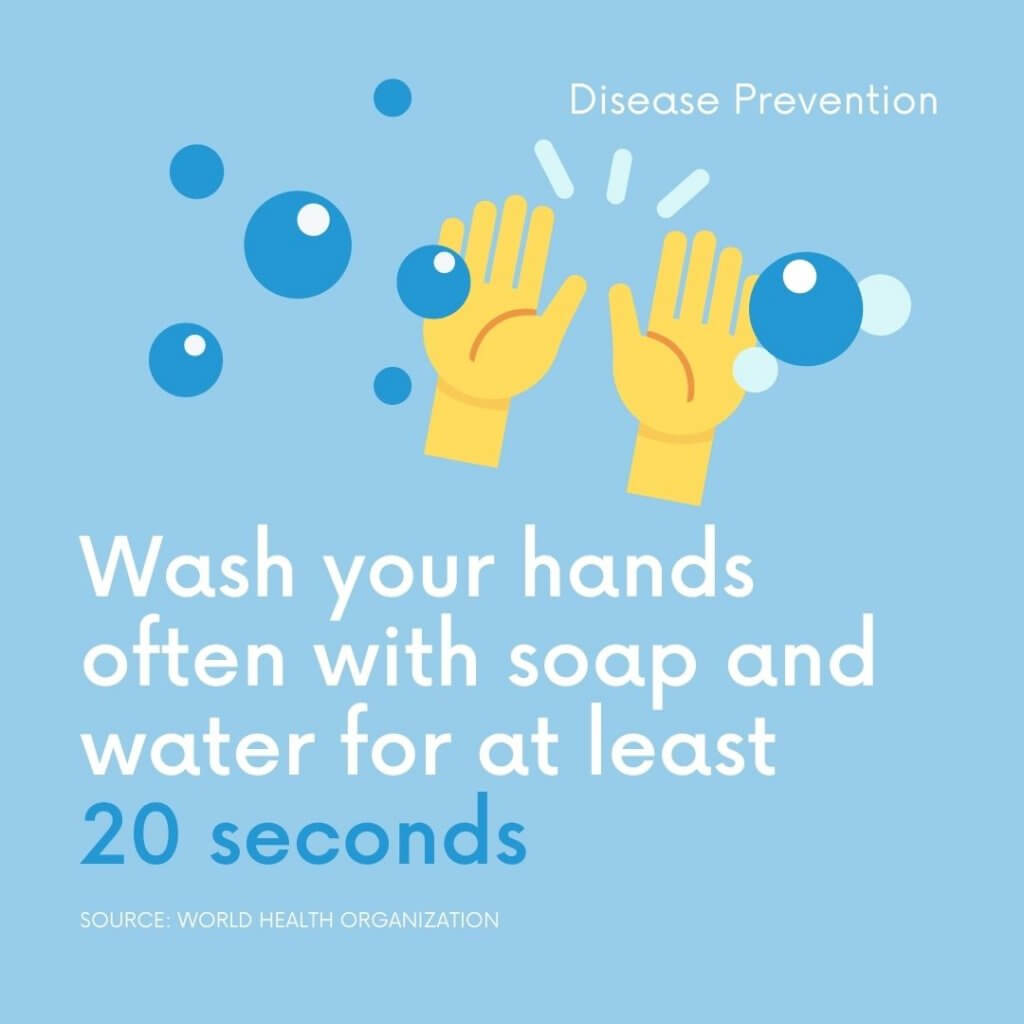 Stay Up-To-Date With Local Restrictions and Lockdowns
This is such an important one at the moment. Each of the 4 home nations having taken slightly different routes into and out of lockdown. Therefore it is so important to stay up-to-date with the post Covid travel rules. For example, no date has yet been confirmed (29.03.21) for the resumption of travel between Scotland and England. All we have been offered is a date (26.04.21) for travel across Scotland. We'll just have to keep our eyes open after Easter and see what changes (if any) are made to the restrictions. Of course, we now have the Scottish Election complicating the post-Covid plans and government is currently in recess pending the election results at the beginning of May.
We've taken care of this one for you. None of the places we'll be taking you will be overrun with visitors. It's rare to spot other walkers, even in the distance, on many of Andy's routes. When we say we'll take you off the beaten track, we really mean it.
And of course, don't forget once you do make it up here – we all have to be responsible when we go out to enjoy nature.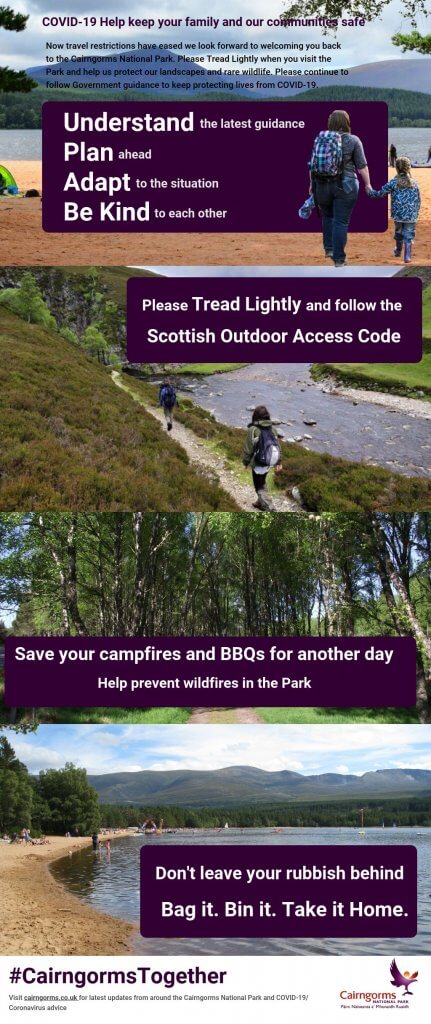 Further reading