At the moment, most of us a feeling a wee bit more tied down and unable to go out for much outdoor exercise during lockdown. However, even though you may have to do the same or similar walks from home for a while, there are ways to make your regular walks more entertaining
1. People dodgems
Inevitable with more people "working from home", getting out and about on the paths surrounding your home and maintaining your social distance is becoming more difficult. Why not turn it into part of the challenge for your walk? How many people did you see when out today? What did you do to avoid them? How could you manage a completely isolated walk? – Walk at midnight? Can you manage an invisible walk?
2. Include some foraging
Nettles are in season right now, but you'll have to be quick as they'll quite quickly become too big to be tender enough to use for soup – recipe coming soon.
Wild garlic is also in season. We have some pasta base and pesto recipes for wild garlic and have also made some wild garlic ice cubes to add to our pasta/stew recipes
Spring foraging recipes to follow shortly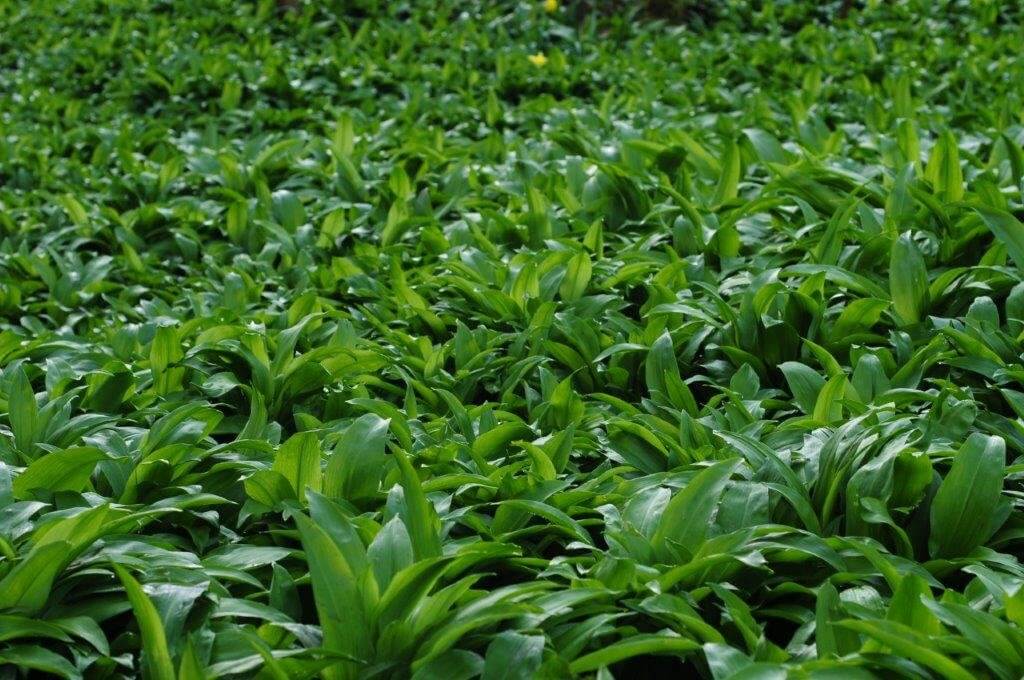 Wild garlic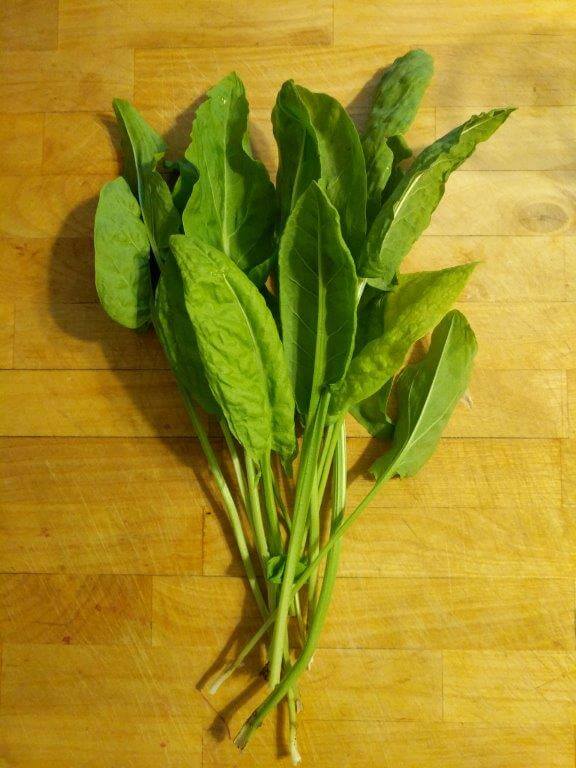 Sorrel
3. Add a birdsong identification app to your phone
Listen to the birds which are out around you and see if you can identify them by the song you here. with the app on your phone. You might be surprised what there is in your locale.
4. Download a tree identification app to your phone
The have  very good tree identification app which now I come to think of it has been recommended by other people to me.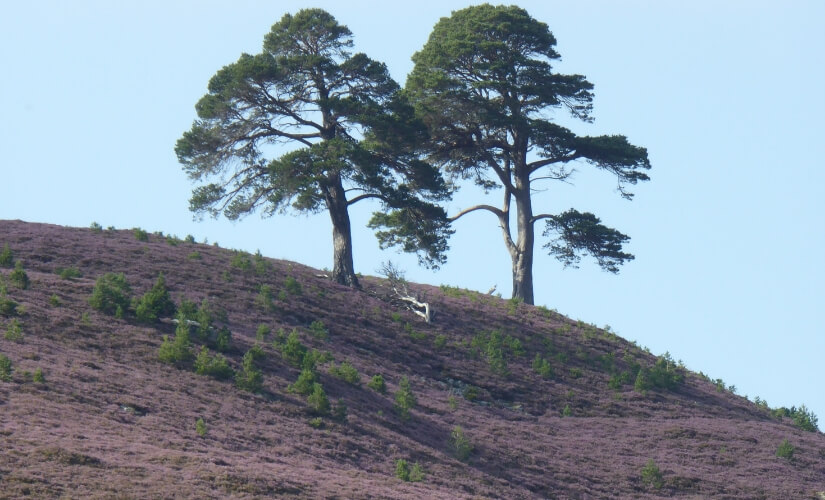 5. Try a night walk and head away from the street lights (if you have this option)
It's amazing how different a walk can seem at night as opposed to during the day. You could try and do what we've done in the past and take a torch with you to spot "eye shine". This is when your torchlight reflects back off animals' eyes. For example, you can see from the eye shine that there are a lot more deer out in the woods than you thought during the day
6. (Linked to number 5) Check out a night sky app
There are a few different options and fortunately someone else has already done an analysis of the options. Take a look at this
7. Sign up for audible or see if your library offers virtual audio books to download
If you don't have an audible subscription yet, I would recommend it. Though there are also plenty of podcasts out there to keep you company on your walk, a book lasts longer. We enjoy audiobooks while we're travelling in the car, but as we can't do that at the moment, enjoying some listening while walking a route you've done many times before can make things a wee bit more interesting. You might not have anyone else in your household to enjoy outdoor exercise during lockdown, the audiobook could be good company if you choose well. There are also lots of inspiring walking, hiking, climbing and travel books which have been narrated to keep you inspired.
Some recommendations:
Touching the Void (Joe Simpson)
No Shortcuts to the Top (Ed Viesturs)
The Marches (Rory Stewart)
The Living Mountain (Nan Shepherd)
In the Cairngorms (Nan Shepherd)
8. Browse the podcasts and get one to accompany you on your walk
Suggested podcasts:
Scotland Outdoors
The Adventure Podcast
Sounds of the Trail
Of Mountains and Minds
Also checkout this put together by Much Better Adventures.
9. Time your walk and try to improve every day
10. Share your walks on OSmaps or Strava
Nothing like feeling as if you're still part of a community, even if it is online!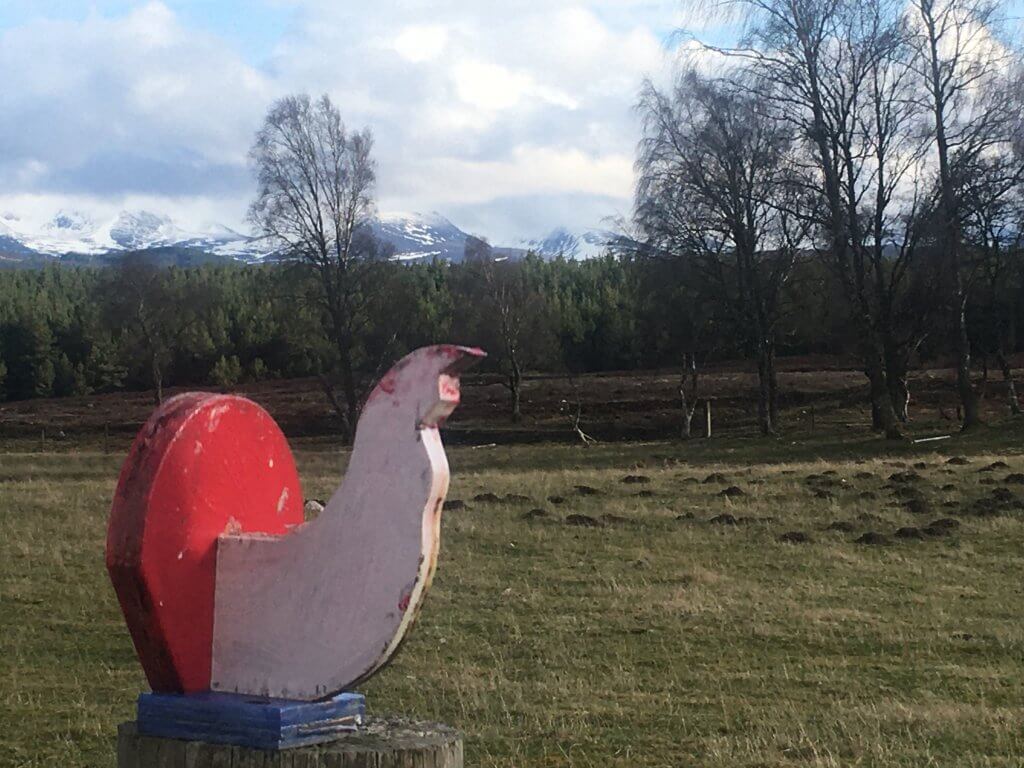 Any idea what this is supposed to be? Created by the children of Abernethy and Deshar primary schools –
view from Deshar School towards the northern Cairngorms on one of our daily outdoor exercise during lockdown
routes from Fraoch Lodge
However you manage to enjoy your more limited time outdoors this spring, do take care but at the same time – keep fit and ready for a time when we can head back into the outdoors as much as we like.