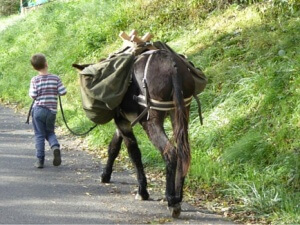 Trekking with a donkey in France
When we decided to start a family, as with most people, embarking on this momentous change for the first time, we had no idea of the fundamental effect it would have on all aspects of our lives. Seven years down the line, we're getting used to the prescence of this extra person in our daily routines, but we still were still looking back to those glorious days of freedom when we were able to get out hiking. Then we were introduced to "donkey trekking". It's not a new idea: witness Robert Louis Stevenson's book "Travels with a donkey" published in …., but it was a new concept to us. We could still go hiking but we would be able to cover decent distances, get out for more than one day and most importantly not have to listen to much (if any …"are we nearly there yet?", " how much longer?" etc)
We started to research and eventually (partly because we were tied to dates in October) settled on a company in France, close to Beziers. It ticked all the boxes: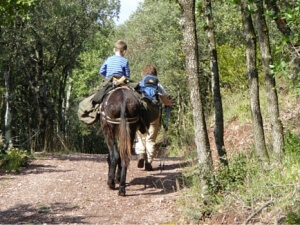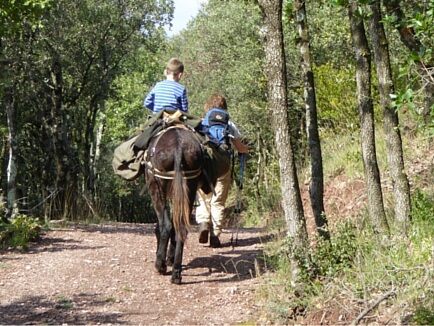 1. a donkey to porter baggage (and tired child)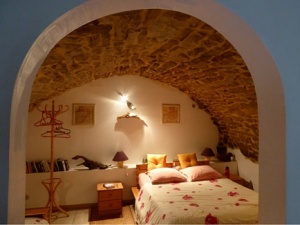 2. all our accommodation booked in advance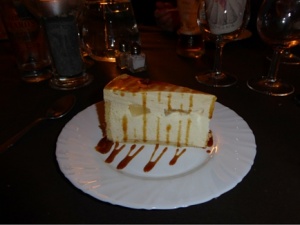 3. all our meals pre-arranged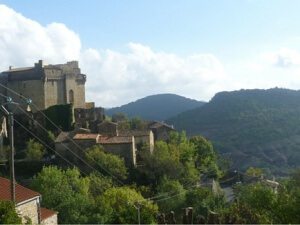 4. Map and route pre-organised to see the best of the area
5. All we had to do (once we had made payment) was to turn up and hike.
Are you sold yet?
A donkey can carry up to 40kg of gear or 2 x 10kg bags and one young child.